We love the holiday season because we get to show off the things we've been making all year just for you! This year we're participating in three exciting arts and craft shows in the Columbia, SC area. We hope you get a chance to stop by one or more of these venues. You'll pick up some free holiday cheer and you might find the perfect gifts made by some of the Palmetto State's most interesting artisans. Here's our schedule of holiday appearances: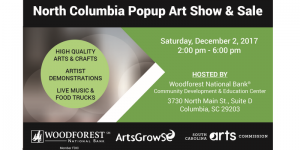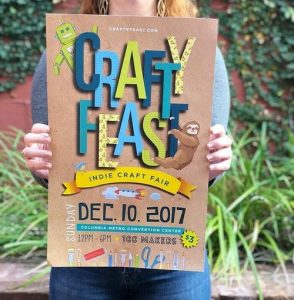 If you've read this far, here's a little reward. Head over to our Facebook page, like us, and scroll to find a special discount offer available only to our Facebook friends.
Happy holidays from Titanic Alley!