We've been selected as one of the artisan vendors for the 2014 Sustainable Holiday Celebration!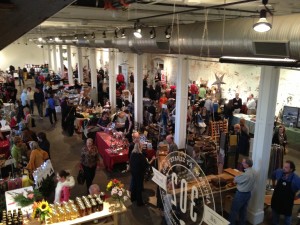 From the Sustainable Midlands web site:
"Sustainable Midlands will present the 6th Annual Sustainable Holiday Celebration on Monday, December 1, 2014 in the Grand Hall at 701 Whaley. The market will feature many of the artisans and craftspeople that make our Midlands community wonderful and unique and our traditional sampling of great local food. Kick off your holiday season with a commitment to buy, eat and experience local!"
Come shop for sustainable bow ties! We hope to see you there.